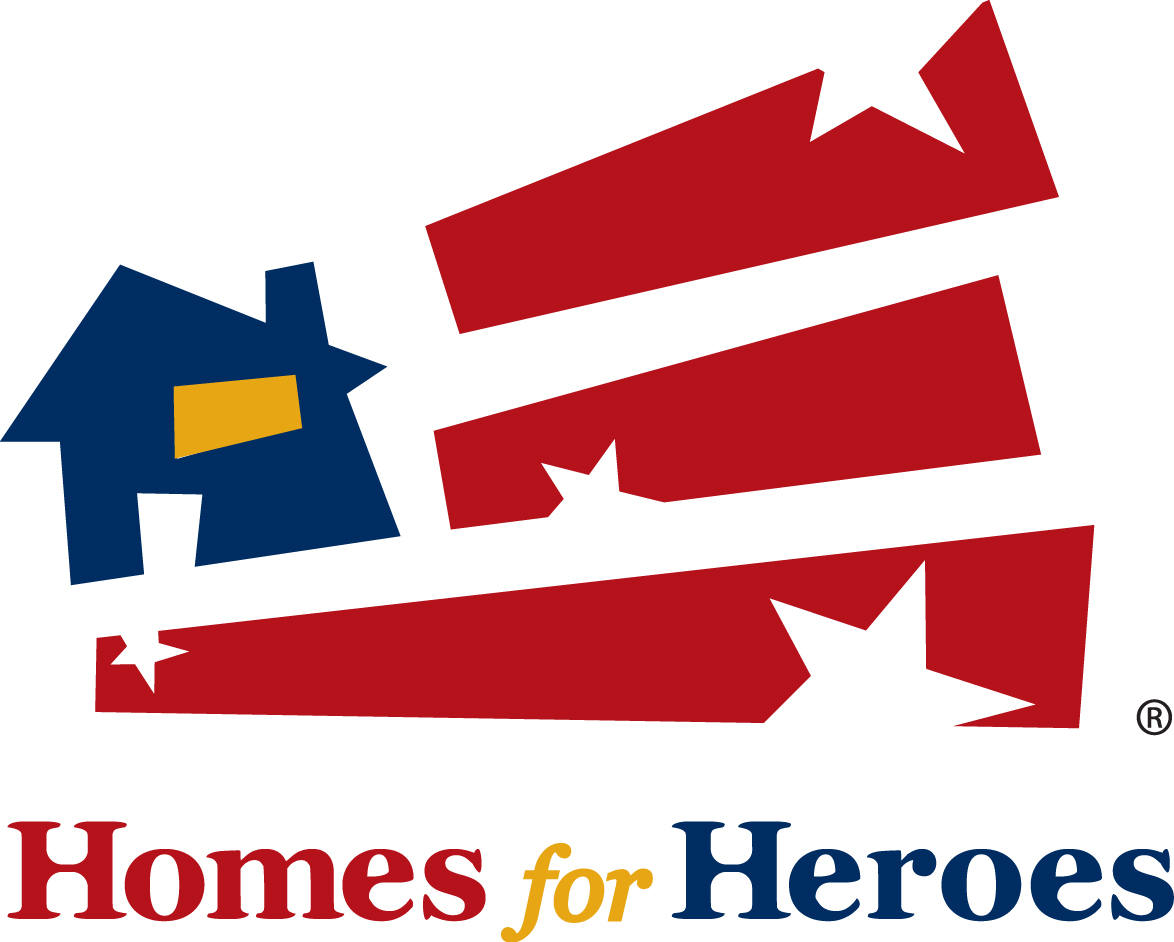 http://www.homesforheroes.com/affiliate/Debbie-Thurman
Homes for Heroes was established shortly following the tragic events of 9/11 as a way to give back and say "Thank You" to our nation's heroes. Homes for Heroes is the largest nationwide network of affiliate real estate agents, lenders and local businesses providing easy ways for heroes to save significant money when buying, selling or refinancing a home; or when making every day home-related purchases.
FREQUENTLY ASKED QUESTIONS
What is the program about?
Homes for Heroes® provides real savings and rewards for heroes who work every day to make our communities a safer and better place to live. Homes for Heroes is a network of real estate professionals who are prepared to give real savings to those who serve their communities, when they buy, sell or refinance a home. Debbie Thurman & Associates is proud to have been chosen to be an affiliate for one of the largest nationwide networks. This program offers us a way to say Thank You!
Who qualifies as a hero?
The core group of heroes include Military (Active, Reserves and Veterans), Law Enforcement, Firefighters, Healthcare Professionals, Emergency Medical Services and Teachers. If you think you might qualify, tell us what you do for our community and we will check to see if you meet the requirements of the program. When you are buying, selling or refinancing a home, let us say thank you for all you do if we can!
How much will I save?
The total amount you save will depend on the final sold or purchase price of your home. Homes for Heroes affiliate Realtors® agree to give a % of their gross commission as a Hero Reward. When you Buy a Home you will receive a check from Homes for Heroes in the mail shortly after closing. When you Sell a Home you will receive a reduced real estate commission rate at closing. Local business affiliates too often provide additional hero discounts. Discounted fees on purchases and refinances can also be obtained when using a Lender affiliated with the Homes for Heroes program. The savings as you can imagine can be thousands of dollars. We can certainly review and go over the savings with you.
Do I have to use all of your affiliates to receive the savings?
No, you do not need to use "all" of the affiliates, but it is required that you use a Homes for Heroes affiliated Realtor® in order to receive Homes for Heroes savings. Most heroes do not want to miss out on any savings, so they choose to use as many of the local affiliates as possible to maximize their Hero Rewards.The rebates and savings offered through the Homes for Heroes program come directly from the Realtor® and Lender affiliates of which whom must meet high standards and criteria of the program just to be chosen.